Learn how you can help keep black bears
in the wild...

Wisconsin Black Bear Education Center is a not-for-profit private sanctuary presently housing three black bears. The bears are allowed to roam freely throughout the six acre center which features a fresh water waterfall and pond, natural vegetation for foraging, open meadows and numerous hibernation dens.

The Center is dedicated to encourage its resident bears to use their natural instincts to live normal lives in order to provide clse observation for learning purposes. This concept makes it unique to Wisconsin and the educational opportunities.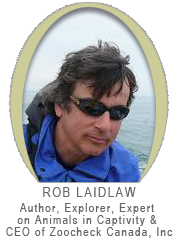 "The WBBEC is a refreshing change from the norm. (It) is one of the largest and most natural bear enclosures in the US. It puts to shame most of the bear exhibits in traditional zoos..."